"Generations of Adventure...
It's In Our Nature"

Since 1942, Camp Puh'tok has provided young people and their families with fresh air, wonderful programs, and FUN! Campers ages 5-16 take part in summer camp activities that emphasize leadership, teamwork, appreciation of nature, and re-discovering our American heritage. In addition to our day and overnight summer camps we offer year round team-building and outdoor education day trips, weekday retreats, camp rentals and even full camp wedding packages.
LOCATION
Camp Puh'tok is set in picturesque Northern Baltimore County, Maryland. Located on over 60 acres of pristine woodlands and bordered by the scenic Gunpowder Falls River and State Park, campers and guests enjoy exploring all that our natural environment has to offer.
HISTORY
Camp Puh'tok, a non-profit summer camp, was founded by Brigadier Douglas G. Eldredge in 1941. In the early years, young men from the Highlandtown and Middle River Boys Clubs made up our first campers and helped build the first camp facilities. In the 1950's and 60's, Chief Sunrise (Rubin Jacobs), a great grandson of the Sioux chief Sitting Bull, mentored campers and helped craft the camp's Native American programs.
Once a boys-only camp, girls were invited to attend Camp Puh'tok in the mid 1980's. In 2002, under a public-private partnership, Puh'tok received permanent land protection under the Gunpowder Falls Conservancy. This action will help ensure that future campers enjoy the same natural resources as present campers do, for generations to come. In 2007, Puh'tok came under private ownership where it continues to live out it's original mission "to serve children from all socio-economic backgrounds with meaningful hands-on outdoor learning activities that foster an appreciation for nature, our history, and one another."
​
In April of 2018, Puh'tok entered into partnership with the Y in Central Maryland in order to grow and serve more Baltimore-area families. The Y is a charitable, cause-driven organization working for community well-being and we are so happy to be a part of the transformative work the Y is doing across Central Maryland.
​
Chief Sunrise
Rubin Jacobs (great grand son of Sioux Chief, Sitting Bull) helped to craft Puh'tok's Native American Programming
Staff Photo
Bob Eldredge
Top Bar Ranch
Trading Post
Council Ring
Exploring Native American Culture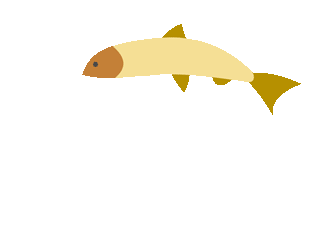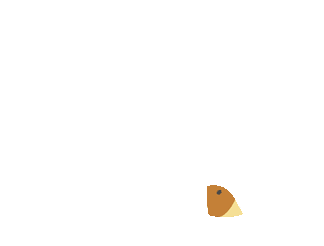 Alexi Grote
Director of Operations
Elizabeth Czaplicki
Program Coordinator
Joe VanHorn
Facilities Manager
Heather Rebstad
Development Director